Trainings & in-depth workshops
You want to learn more about coachingspace? Visit our free product trainings and workshops.
Free product training
Within 90 minutes you will get to know all the functions of coachingspace and practical application examples. In the process, we provide answers to questions such as:
How do I start applications and sessions?
How do I invite clients to the coaching space?
What are the technical requirements?
How can I get the most out of the video chat feature?
Registration
For better planning, we ask for prior registration. On the day of the product training you will then receive an e-mail with the invitation link.
In-depth workshops
We do not compromise on the quality of our offer. Our methods are established and effective. Accordingly, it is important that you know them precisely and apply them optimally. That is why we offer online workshops on the ideal use of the tools. You too can benefit from our workshops!
Workshops
Praxispublikationen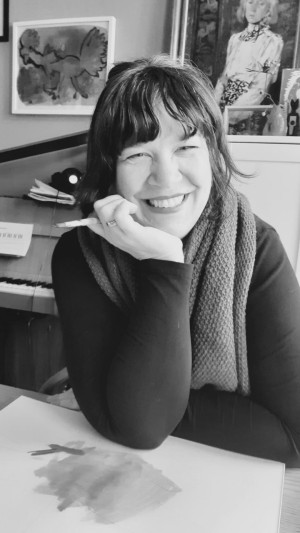 Two hearts have always beaten in my chest - one for people and one for art. Aesthetics not only move the senses, but also open up access to the art of living and awaken what we can describe as human resources in the work context. The collaboration with coachingspace has once again expanded the field of action and is indispensable in a hybrid working world.
Antonia Klein-Nikolaidis (inventor of the maps of sensitivities)
The inventor of the cards about the digital version